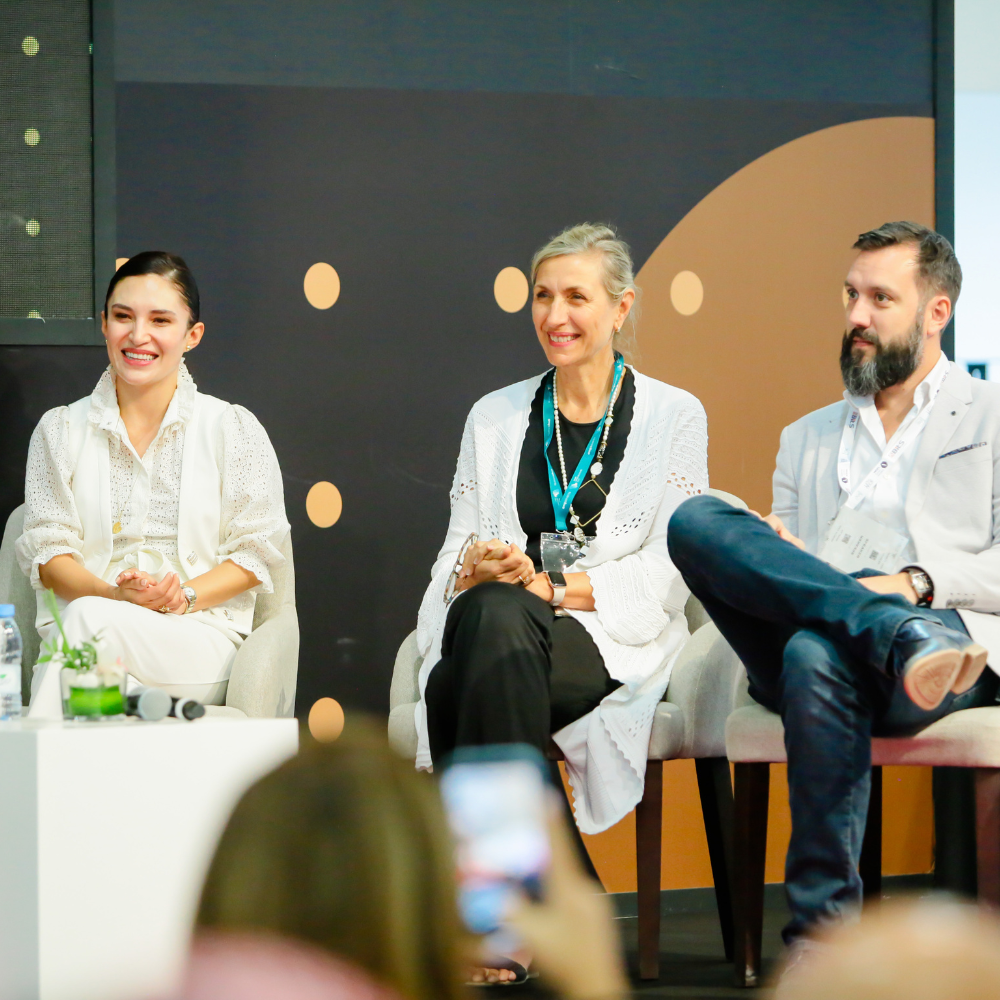 The first of its kind dedicated lighting summit in Saudi Arabia.
The Lighting Design & Technology Summit is an engaging platform aimed at delivering insightful discussions and value-driven content.
The summit brings together the thought leaders from the industry and features impactful sessions on importance of quality lighting, challenges, and future business outlook.
Lighting Design & Technology Summit
2022 Speakers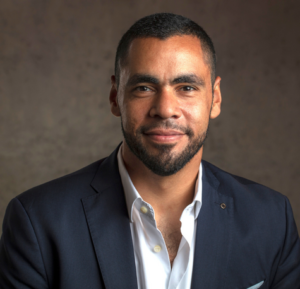 Waleed Fakousa
Principal
CD+M Lighting Design Group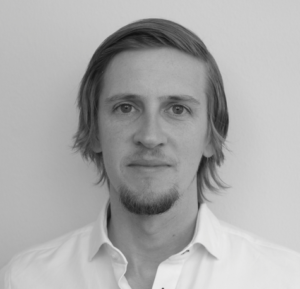 Lucas King
Lighting Designer & Project Manager
Licht Kunst Licht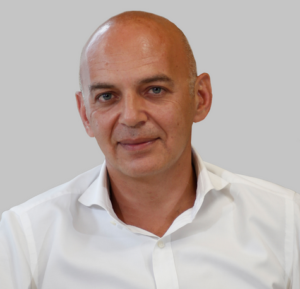 Zeki Kadirbeyoğlu
Founder
ZKLD Lighting Design Studio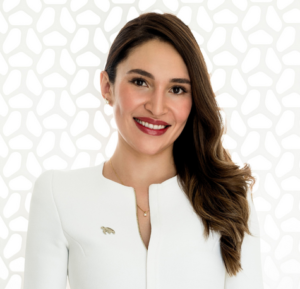 Myriam Patricia Lopez Yanez
Lighting Director - Buildings and Places
The Red Sea Development Company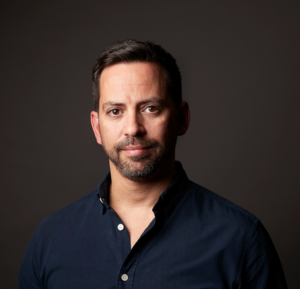 Paul Nulty
Founder
Nulty+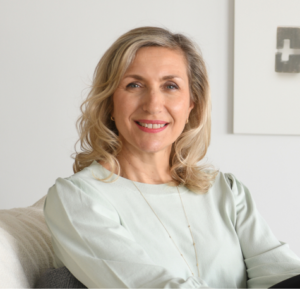 Kristina Zanic
CEO
Kristina Zanic Consultants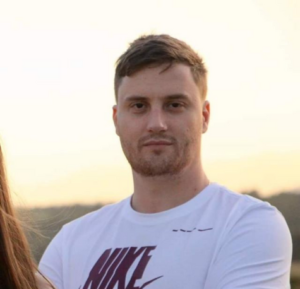 Giovanni Zambri
Project Design Director - MEA
Smith Tait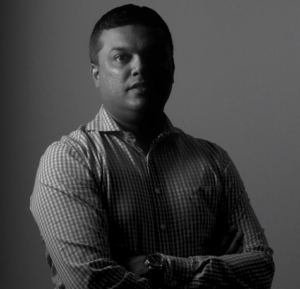 Ajith Gopinathan
Lighting Expert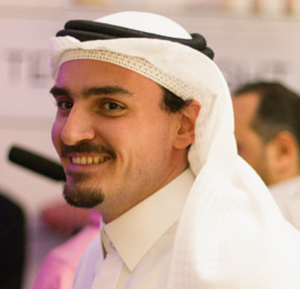 Abdulaziz Al-Azem
Founder & Chairman
Design Tech Services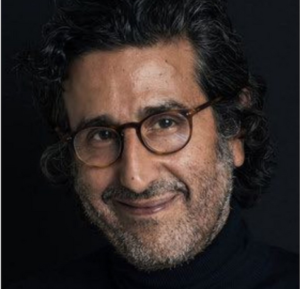 Nawaf N. Al-Nassar
Chief Executive Officer
3N Jeddah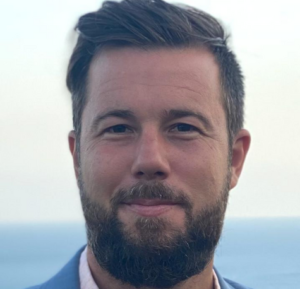 Todd Nimms
American Filmmaker & Producer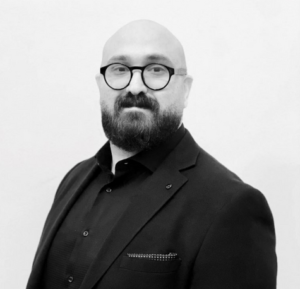 Mohannad Al Salkhadi
Principal Lighting Designer
ati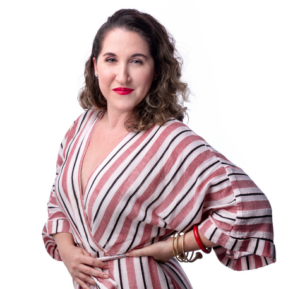 Courtney Mark
Design Director & Founder
STUDIO MARK
Mehmet Aktash
Managing Director
Bishop Design by Paul Bishop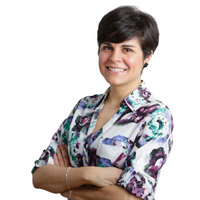 Maria Dautant
Lead Designer & Manager - Middle East (Associate)
HLB Lighting Design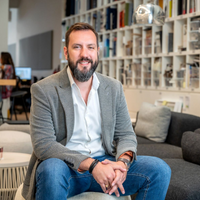 Gareth Cain
Studio Director KSA
Gensler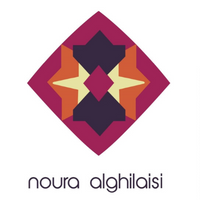 Noura Alqhilaisy
Fashion & Textile Designer
Creative Director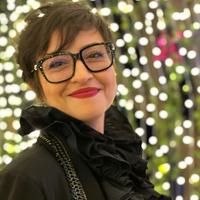 Dalia Fatani
Chief Executive Creative Officer
Studio Lucha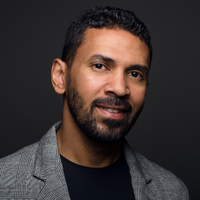 Ahmed Bayashout
Design Director
Studio A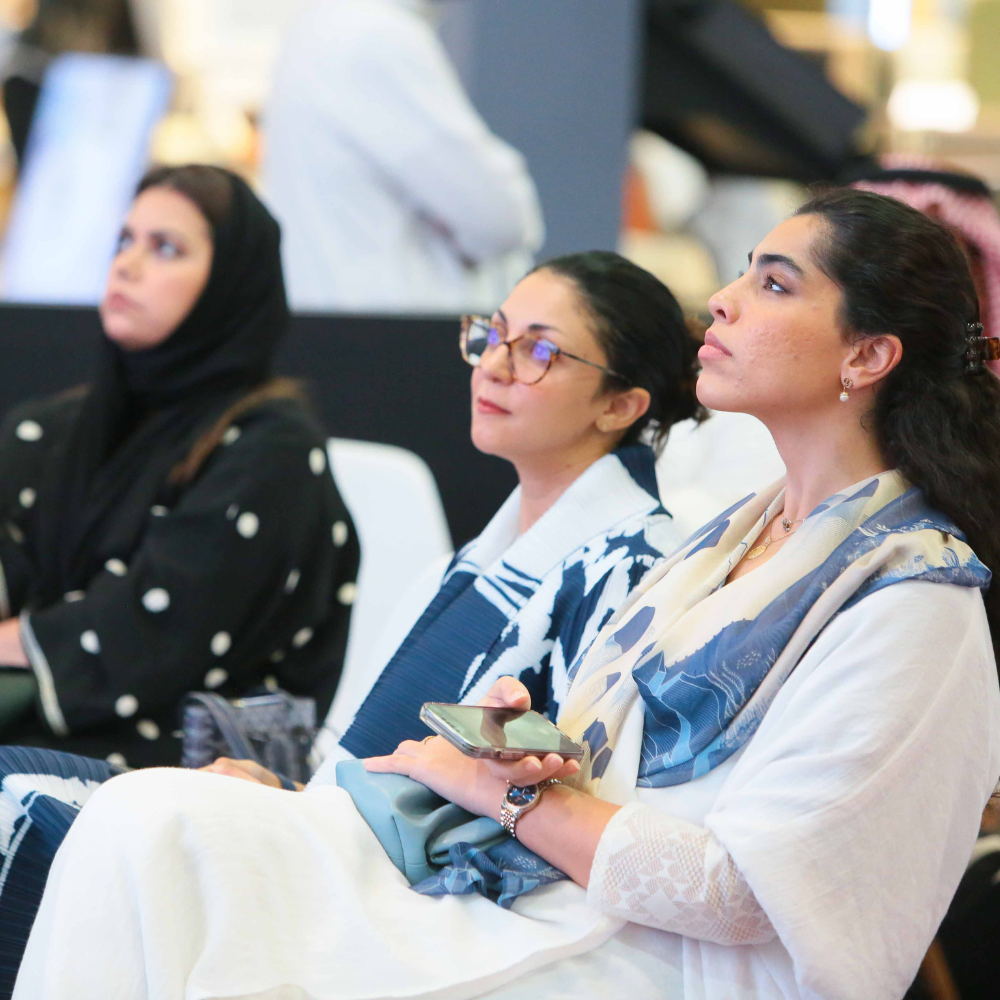 Our 2022 programme key topics:
From engineering to poetry - Creating spatial atmosphere for architecture
Combating light pollution by mitigating its effects by infusing Dark Sky program
The future of hospitality lighting – creating an experience like no other
The role of lighting design in the Saudi theatrical scene
Highlighting the importance of lighting as a field of focus in design
Emerging technologies and its creative potential
Understanding heritage & historic buildings lighting design