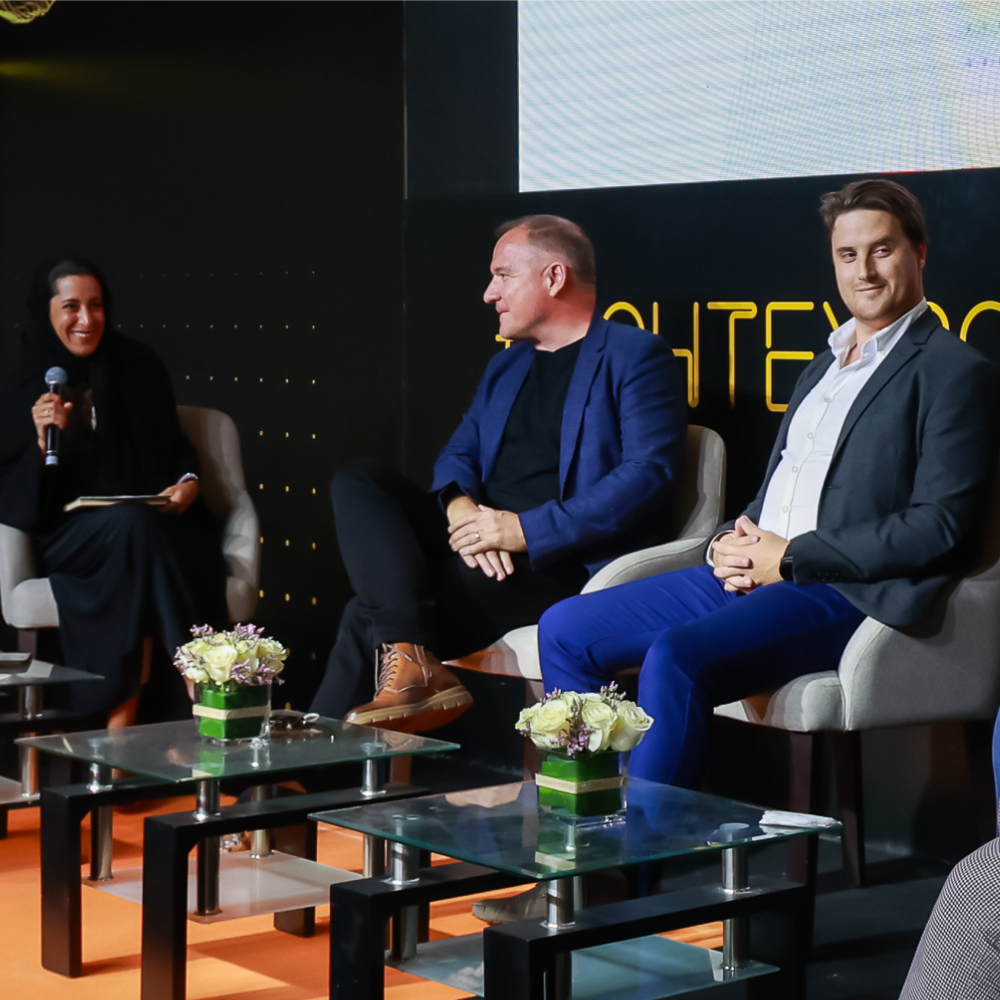 The first of its kind dedicated lighting summit in Saudi Arabia
The Lighting Design & Technology Summit is an engaging platform aimed at delivering insightful discussions and value-driven content.
The summit brings together thought leaders and creates valuable learning experiences to explore cutting-edge strategies and gain industry insights. It features impactful sessions on the importance of quality lighting, challenges, and future business outlook.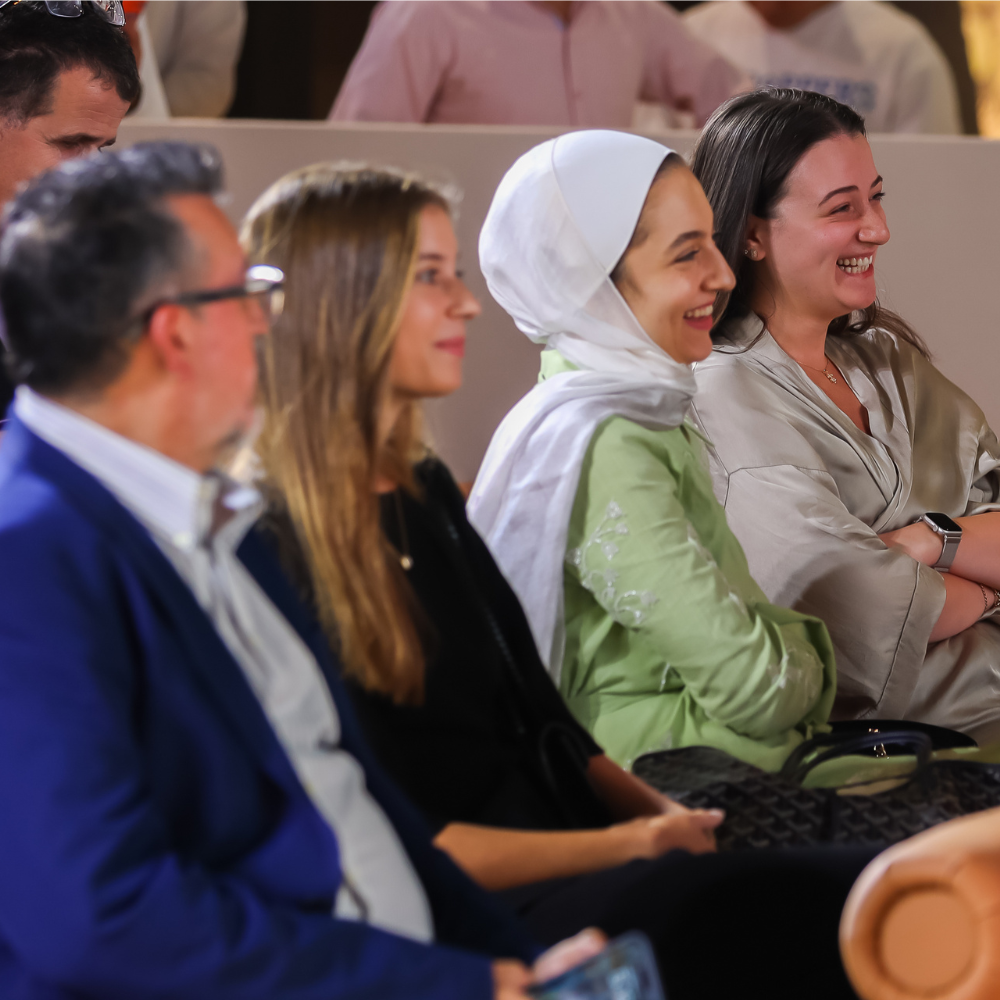 Key topics in 2023:
Shaping environments through light
Cultural Lighting Design in Saudi Arabia
Sculptural lighting transforming spaces into art installations
The impact of lighting design on mitigating light pollution
The synergy of AI and light
Collaborative journey of lighting and architectural design
Influencing customer's behaviors through light design
Tangible impact of lighting on hotel business revenue