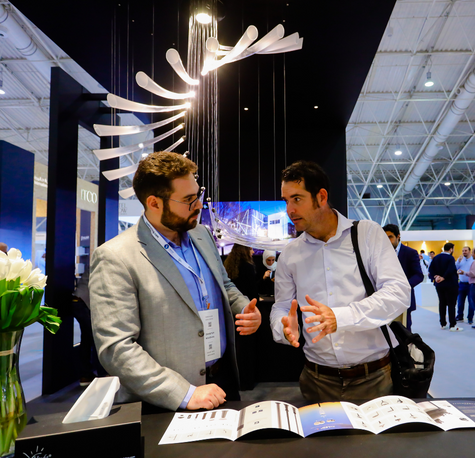 Unlock the potential of Saudi Arabia's $1.3 billion lighting industry
Lighting Design & Technology Expo offers a dedicated platform for global solution providers in the lighting industry to present cutting-edge technology, innovative products and spark creative thinking.
The event aims to unite regional Lighting Designers, Consultants, System Integrators, Engineers, Architects, Hospitality & Hotel Owners, Interior Designers and Fit-out companies to source products, meet key suppliers and hear from industry leaders about the future of lighting.
ENQUIRE TO EXHIBIT
DOWNLOAD TOPLINE REPORT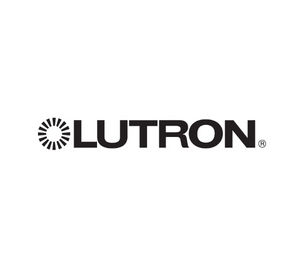 "Lighting Design & Technology Expo has really proven to be amazing! We've had clients even before the show trying to schedule appointments with us, wanting to be here and see what's the latest. We've met with quite a bit of developers and owners that are involved with both public funding investment and private. The advantage of being here is, you do meet with the lighting designers, we see the interior designers, the architects, but we also see the owners and the hoteliers."
Ana Maria Huertas Iragorri
Global Hospitality Director, Lutron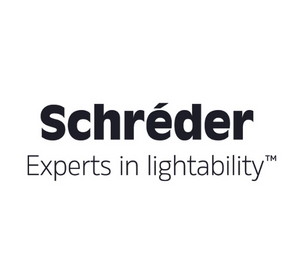 "Thank you to the event organisers for bringing our lighting heroes and champions who spoke of their expertise, experience and expectations for the future of lighting design and technology. We especially appreciate how the event fostered camaraderie among like-minded lighting professionals and created a reunion-like vibe after meeting peers, ex-colleagues, friends and client considering everyone went through almost two years of lockdowns. We look forward to next year's event and we'll definitely join with a bigger and better exhibition stand."
Michael Santiago
Technical Manager – Middle East, Schréder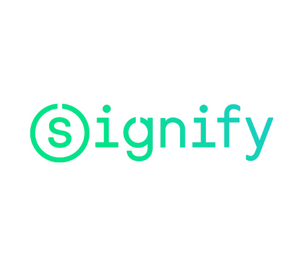 "Participating in the Lighting Design & Technology Expo for the first time is a very good initiative and we are looking forward to next year participation as well. During the exhibition we met many prospects and we are busy catering their requirements mostly from private sectors locally."
Waheed Khalid
Marketing Communications Strategist Signify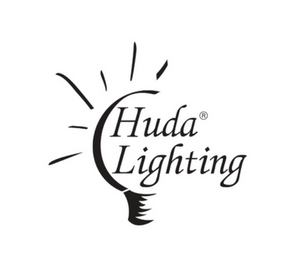 "We've met a nice big variety of homeowners, interior architects, new graduates, engineers, architects, developers, lighting designers. We are really happy with the response, the quality of visitors and people who stop by the stand. It's definitely a nice event, we like the mix of people that are participating. I think this event is something we can definitely build on together for the coming years."
Khaled Alami
Managing Director, Huda Lighting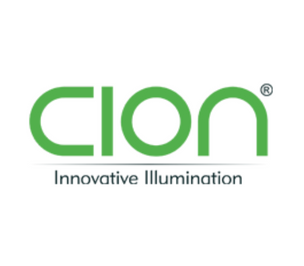 "We have a lot of different walks of people, from different industries that have been coming and meeting us. From contractors, developers, freelancers. The benefit of being at the Lighting Design & Technology Expo is that we get to meet new clients, new customers and people that are interested in our product. We would love to exhibit next year since we've got very good response this year."
Salman Mohammad
Manager Retail Lighting CION Lighting
Products you can find at the Lighting Design & Technology Expo
ARCHITECTURAL LIGHTING
INFRASTRUCTURE & LIGHTING FOR PUBLIC REALM
EXTERIOR LIGHTING PRODUCTS & ACCESSORIES
DECORATIVE LIGHTING PRODUCTS & ACCESSORIES
INDOOR LIGHTING PRODUCTS & ACCESSORIES
INTELLIGENT LIGHTING PRODUCTS & SOLUTIONS
LIGHTING CONTROLS & COMPONENTS
SWITCHES & OTHER ACCESSORIES
HOME & BUILDING AUTOMATION
LED LAMPS & SMART TECHNOLOGIES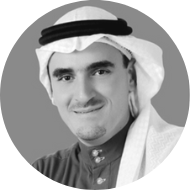 ABDULAZIZ AL AZEM
Founder
DTS Lighting Design & Advisor (Lighting SME)
The Royal Commission of Riyadh City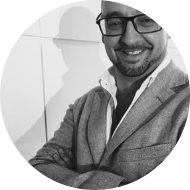 ALAN MITCHELL
Founder
Neolight Global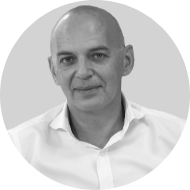 ZEKI KADIRBEYOGLU
Founder
ZKLD Light Design Studio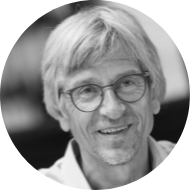 ANDREAS SCHULZ
Founder
Licht Kunst Licht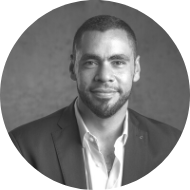 WALEED FAKOUSA
Principal at CD+M Lighting Design Group
Founder at The Lighting Institute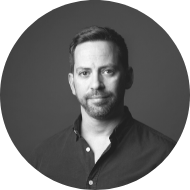 PAUL NULTY
Founder
Nulty+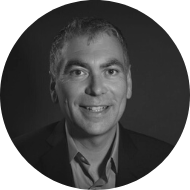 MARTIN VALENTINE FSLL MIES
Global Lighting Solutions Specialist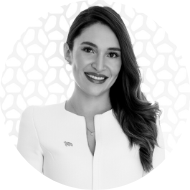 MYRIAM PATRICIA LOPEZ YANEZ
Lighting Director
The Red Sea Development Company
---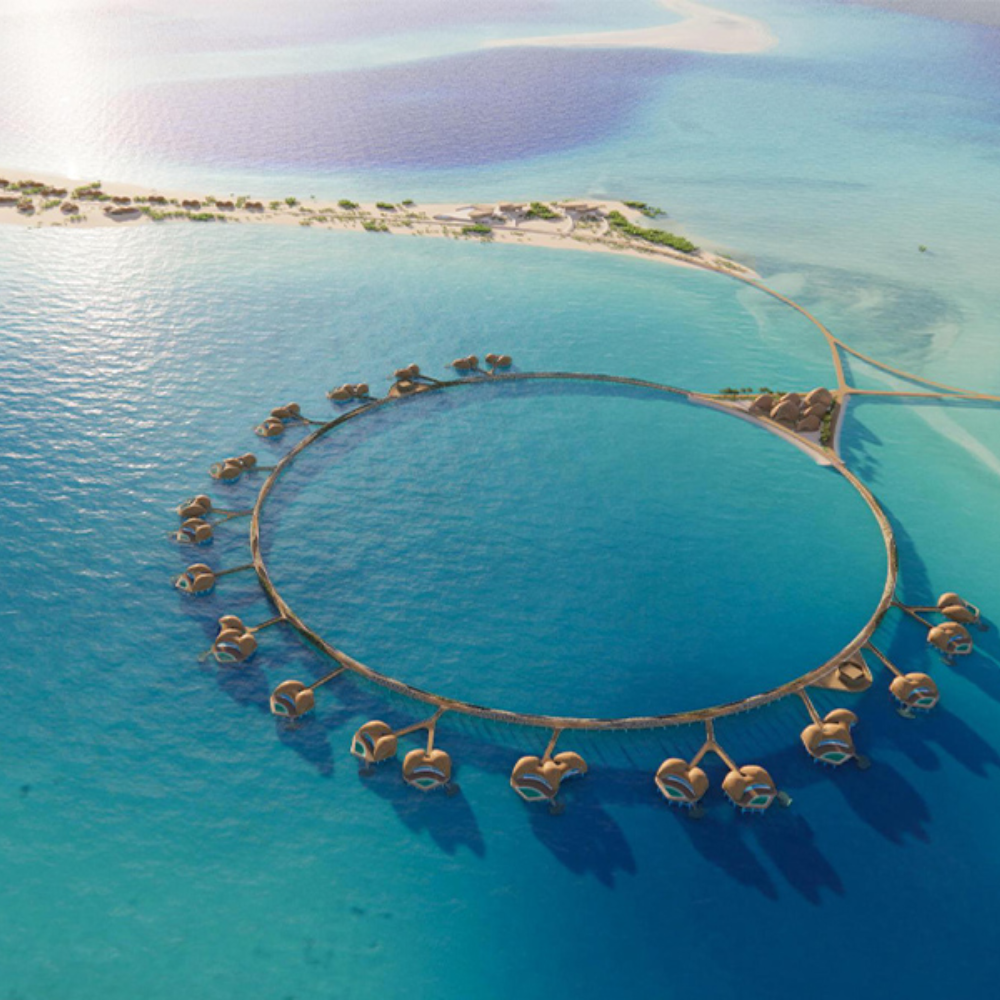 Saudi Arabia's Vision 2030
The Saudi Arabia's Vision 2030 is a strategic framework to reduce Saudi Arabia's dependence on oil, diversify its economy, and develop public service sectors such as health, education, infrastructure, recreation, and tourism. The development of Saudi Arabia's infrastructure is critical in supporting the Vision 2030 goals and the government is planning to invest heavily in developing the Kingdom's infrastructure in the coming years.
Futuristic cities, an increase in hotels & accommodation, and the opening of foreign headquarters in Saudi Arabia are some of the contributing factors of the Kingdom's Vision 2030 that have led to the increase in demand for lighting products and solutions.
Covering the full lighting, design and hospitality & technology spectrum
Co-located with The Hotel Show Saudi Arabia, INDEX Saudi Arabia and Saudi Infrastructure Expo
dmg events' 10+ year presence in the Kingdom and local expertise in Saudi Arabia creates a unique platform foundation for high quality and safe face-to-face connections through live events driving vital business connections and Vision 2030 objectives. The colocation of Lighting Design & Technology Expo with The Hotel Show Saudi Arabia, INDEX Saudi Arabia and Saudi Infrastructure Expo offers an excellent proposition opportunity to source, learn and network with professionals from the full spectrum of lighting, design, hospitality and project management.