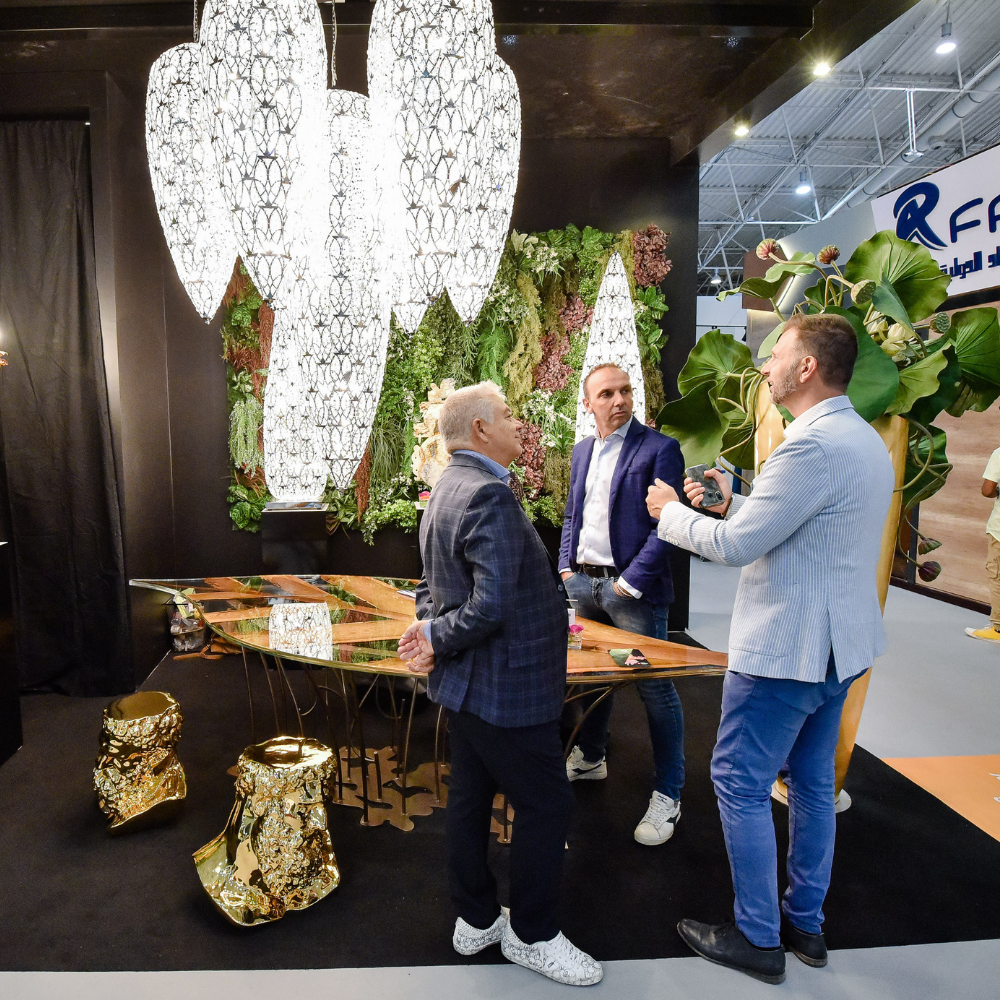 Find business opportunities in Saudi Arabia
The Lighting Design & Technology Expo provides a perfect platform to meet the right buyers sourcing for high-valued projects in Saudi Arabia. The time is now to generate quality leads, build connections, showcase your products and scale your brand in Saudi Arabia.
TOP REASONS TO EXHIBIT AT THE LIGHTING DESIGN & TECHNOLOGY EXPO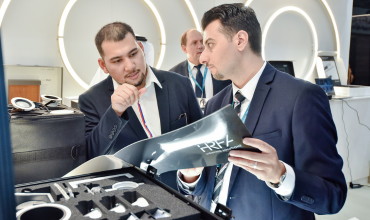 EXPAND YOUR BUSINESS
Gain insights into local trends and build new business partnerships in Saudi Arabia's thriving lighting market.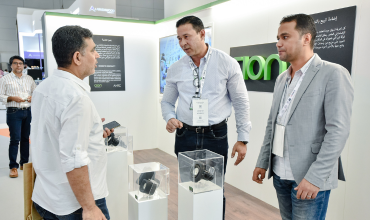 SHOWCASE YOUR PRODUCTS
Showcase your cutting-edge products and solutions directly to key buyers who are actively sourcing for their upcoming projects.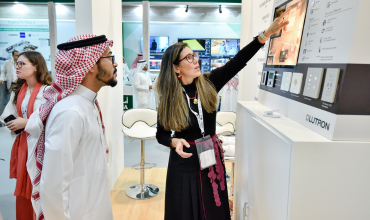 MEET SERIOUS BUYERS
Connect with decision makers involved in Saudi Arabia's giga projects including NEOM, Red Sea Global, Amaala, Qiddiya, Diriyah and ROSHN.
Showcase your products & solutions
SWITCHES & OTHER ACCESSORIES
LIGHTING CONTROLS & COMPONENTS
INTELLIGENT LIGHTING PRODUCTS & SOLUTIONS
DECORATIVE LIGHTING PRODUCTS & ACCESSORIES
EXTERIOR & INTERIOR LIGHTING PRODUCTS & ACCESSORIES
INFRASTRUCTURE & LIGHTING FOR PUBLIC REALM
World-leading companies visiting the show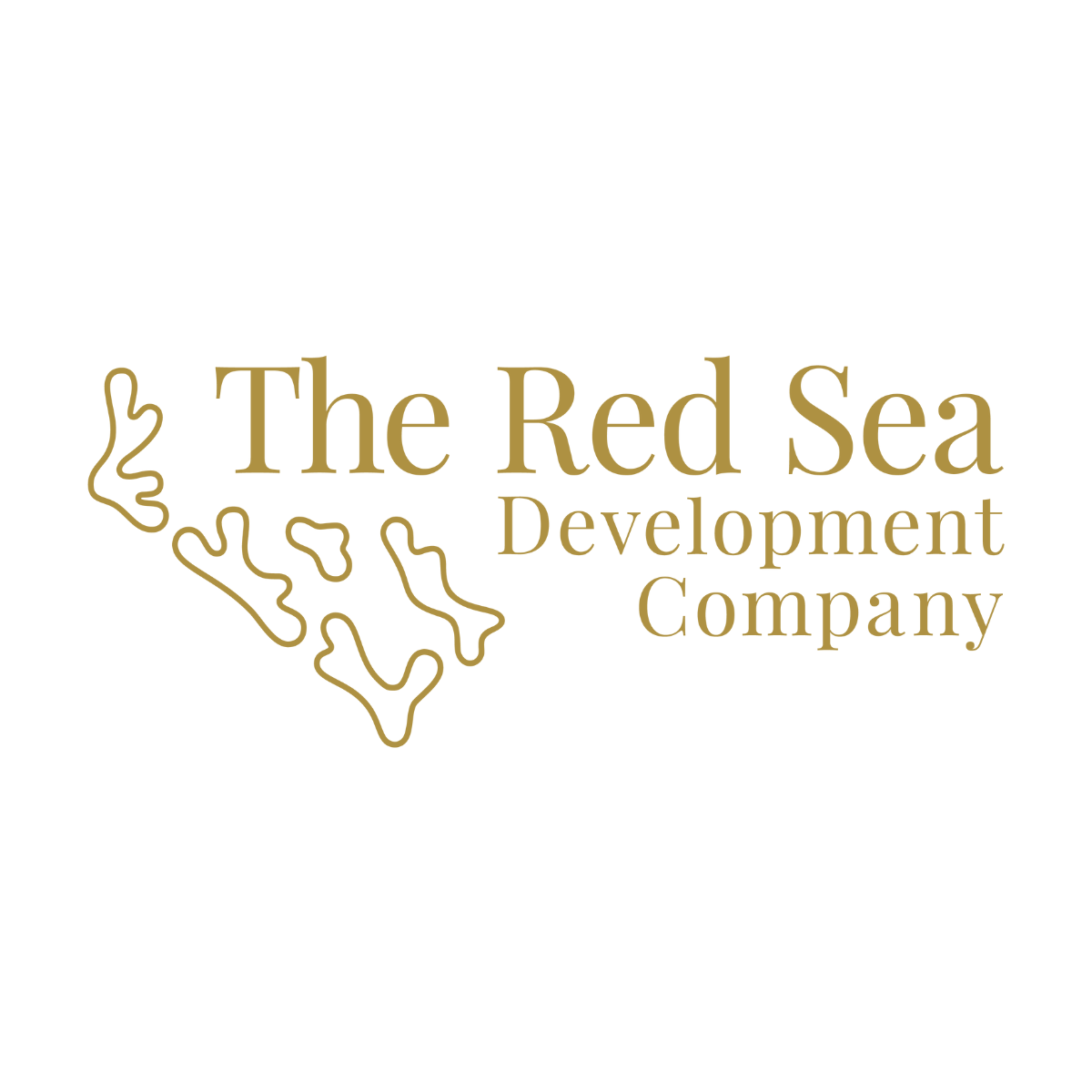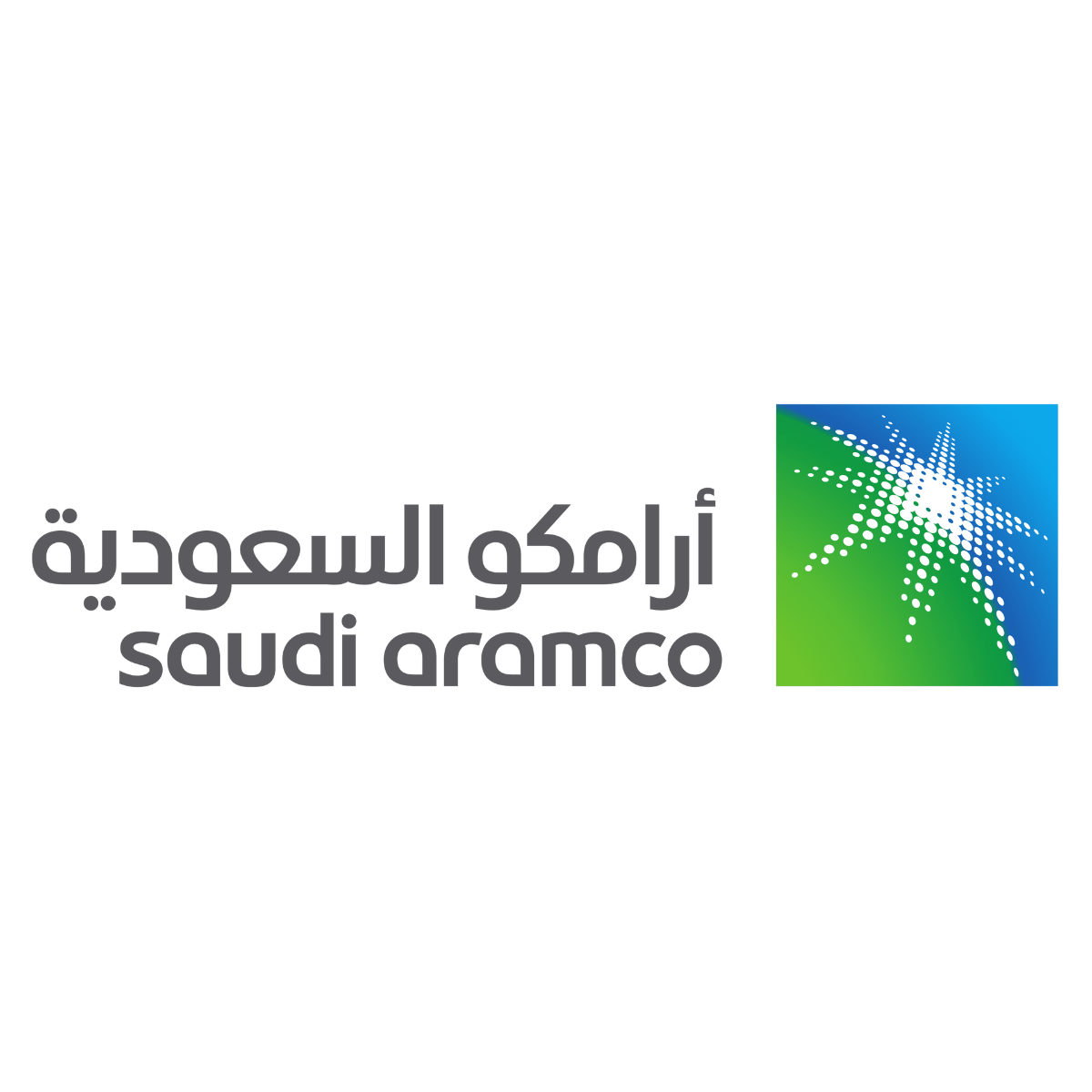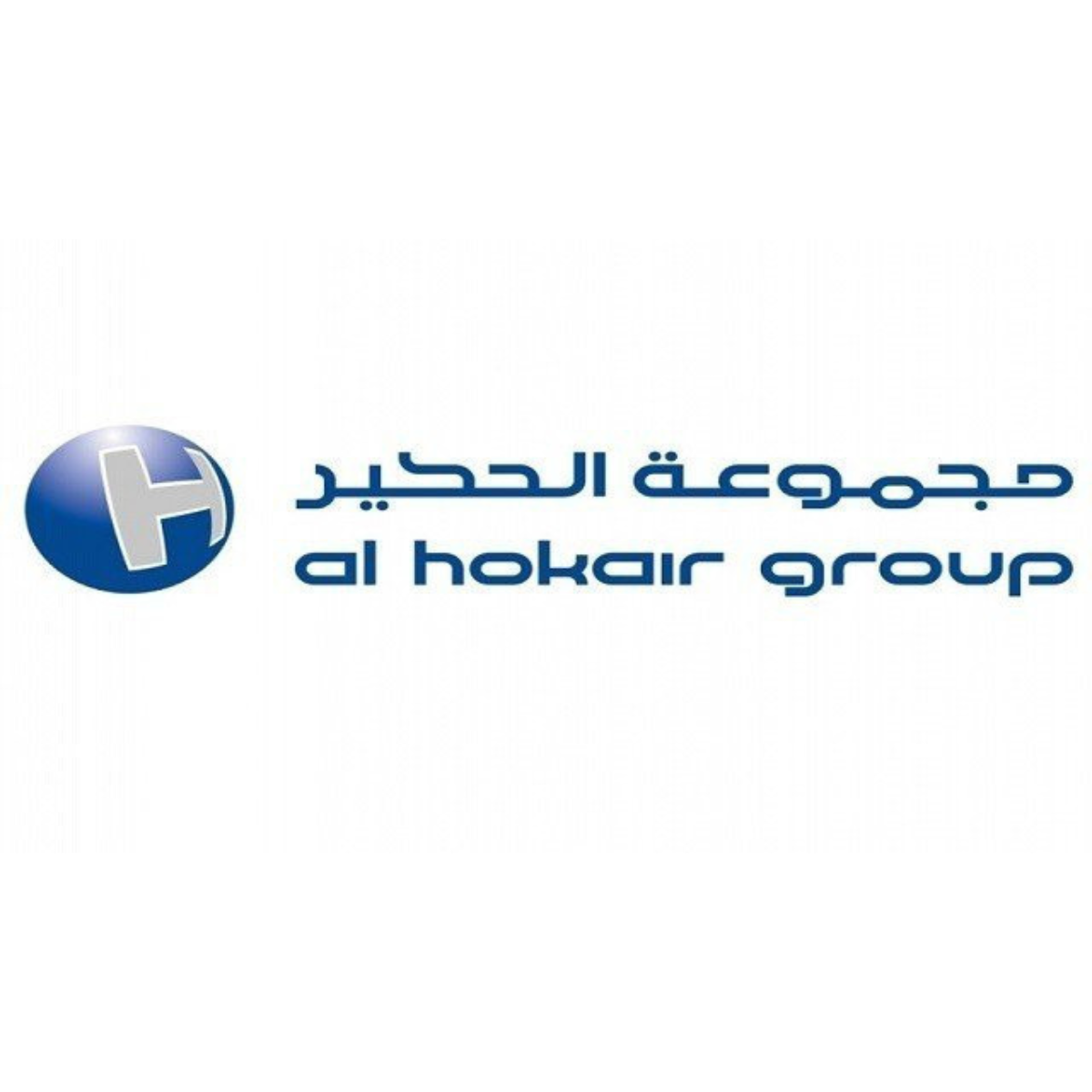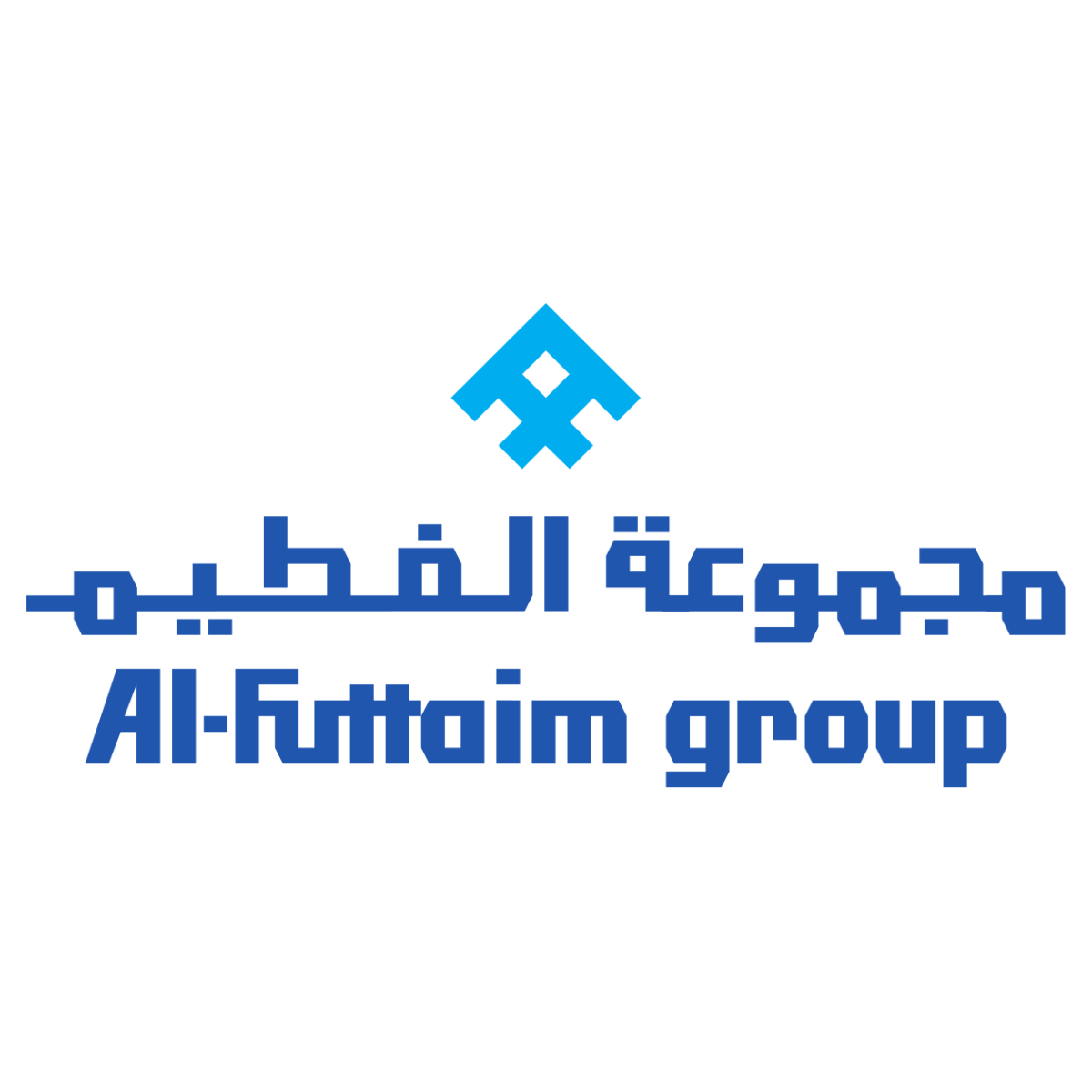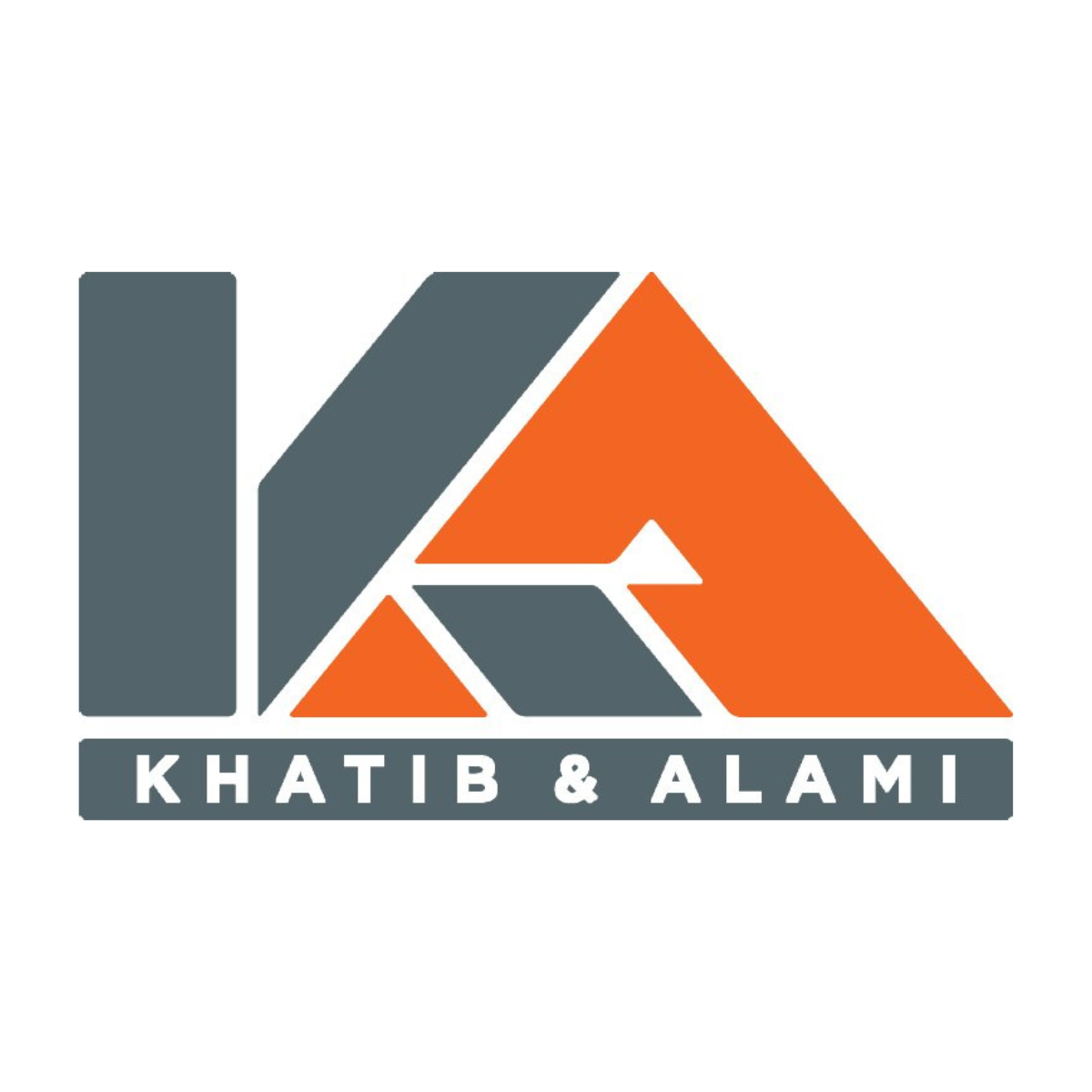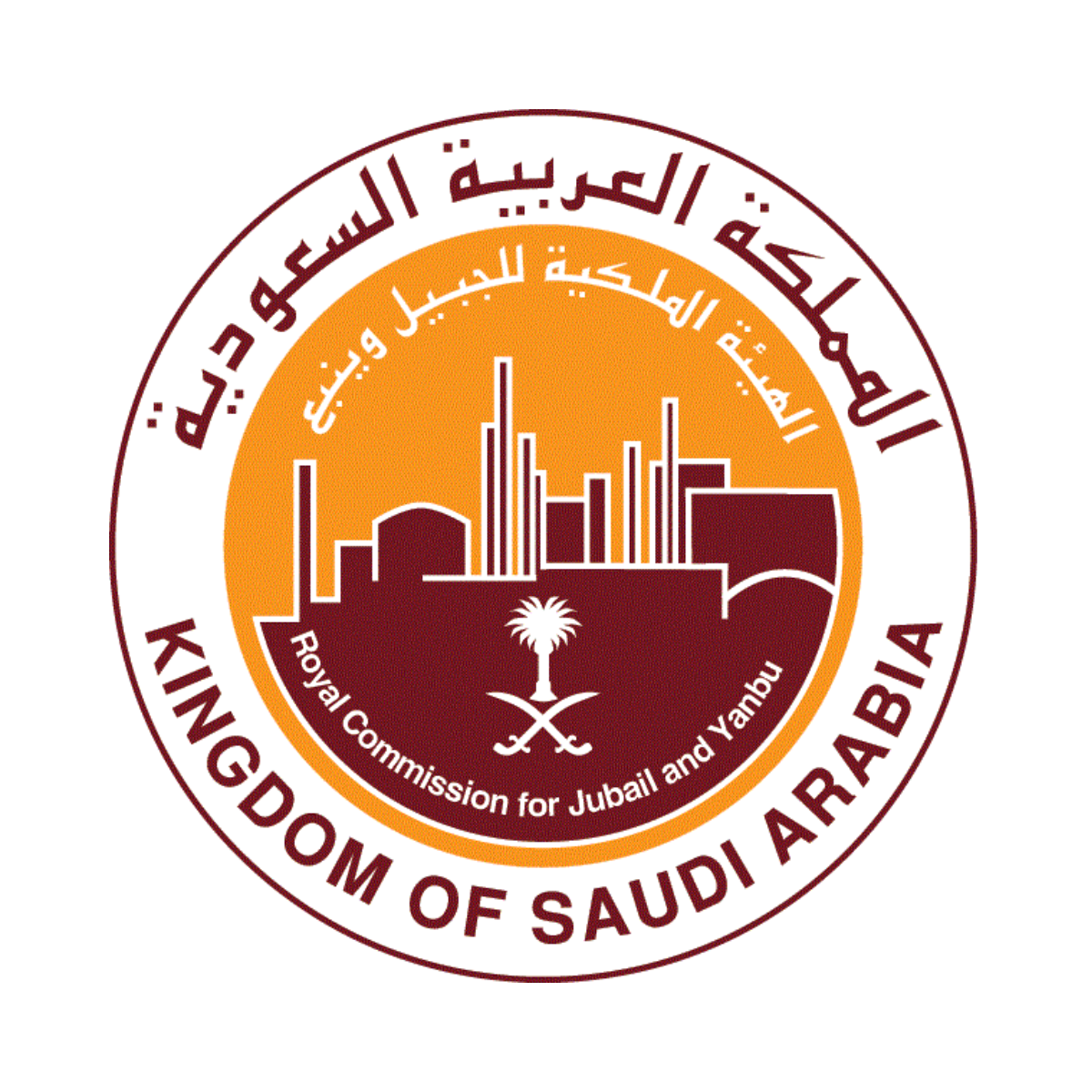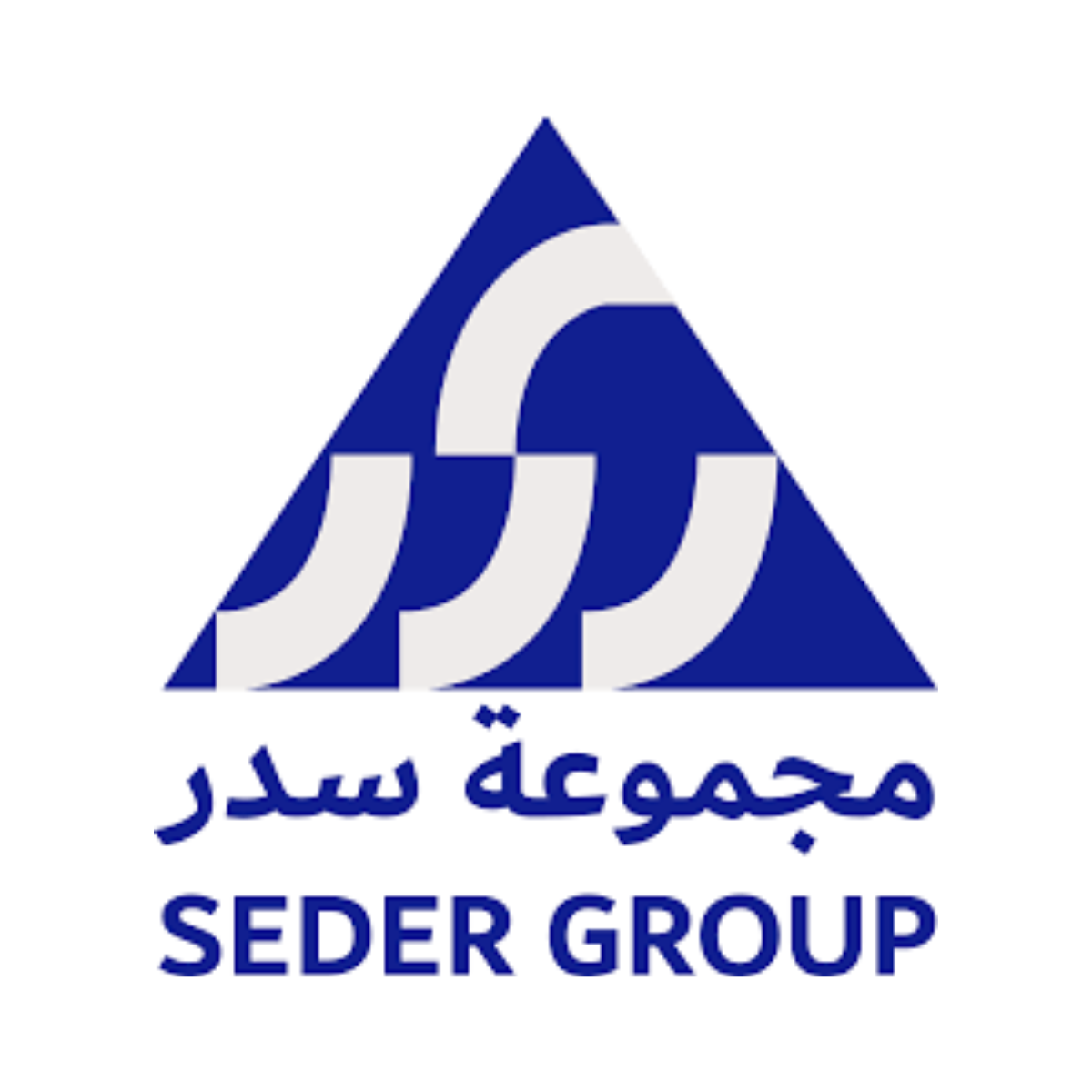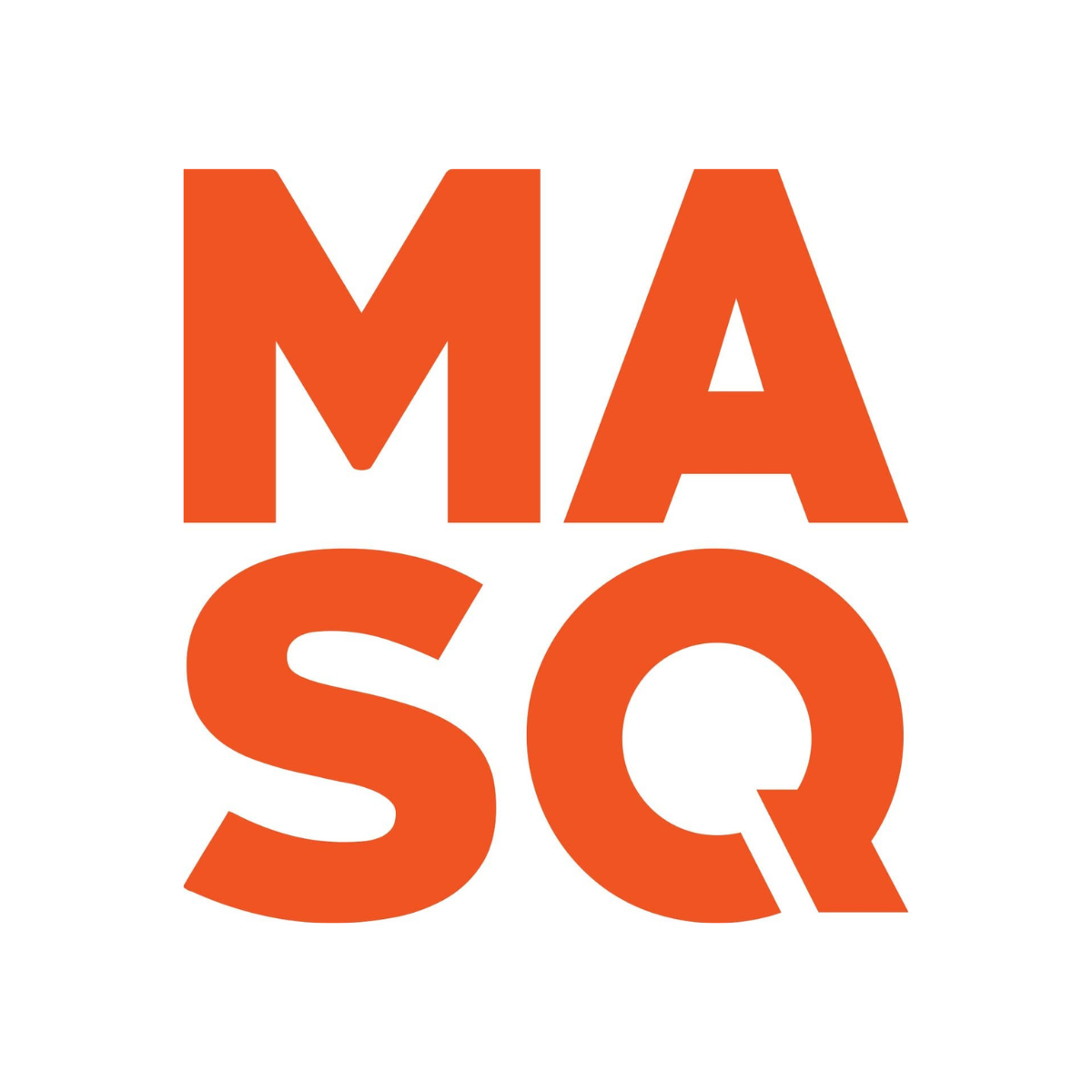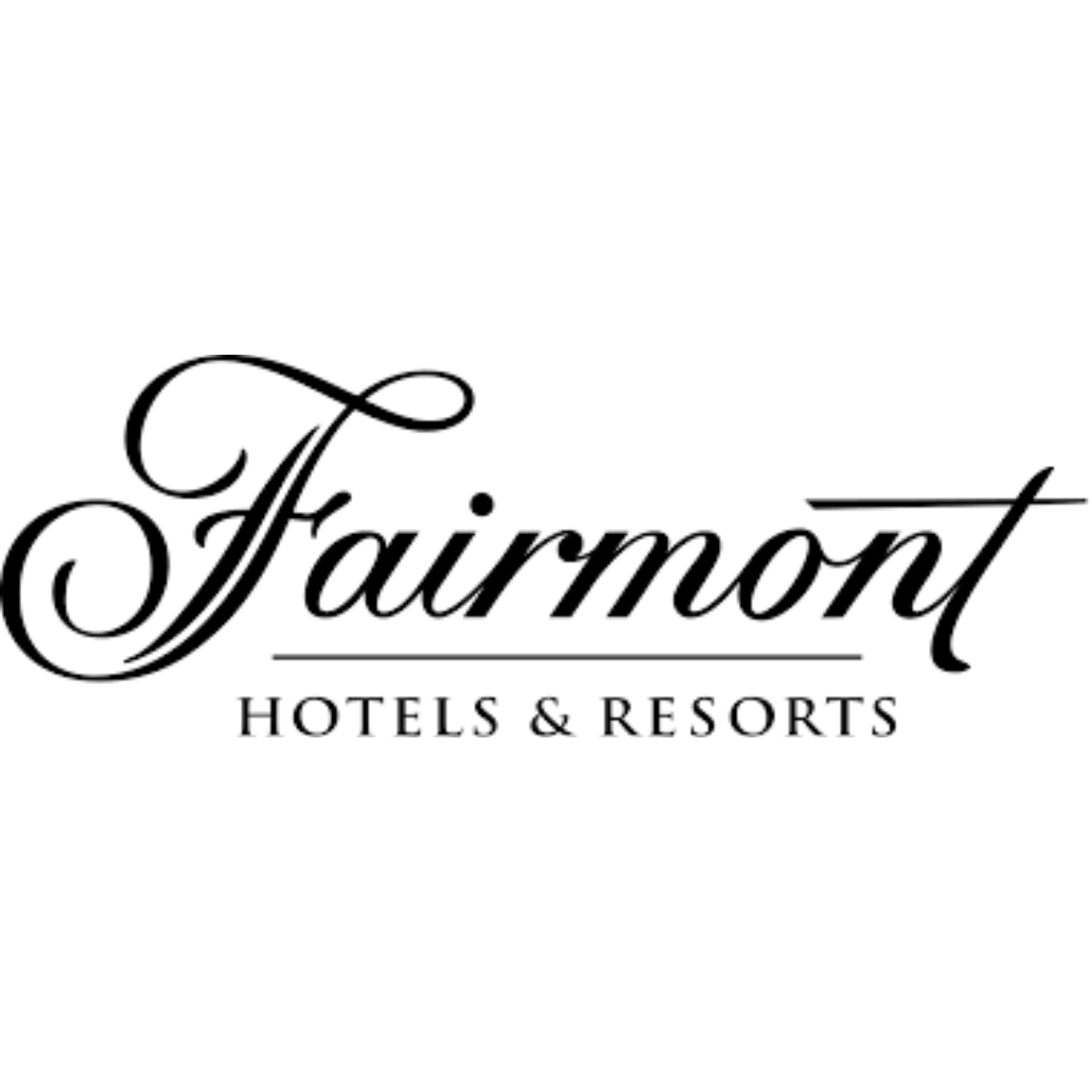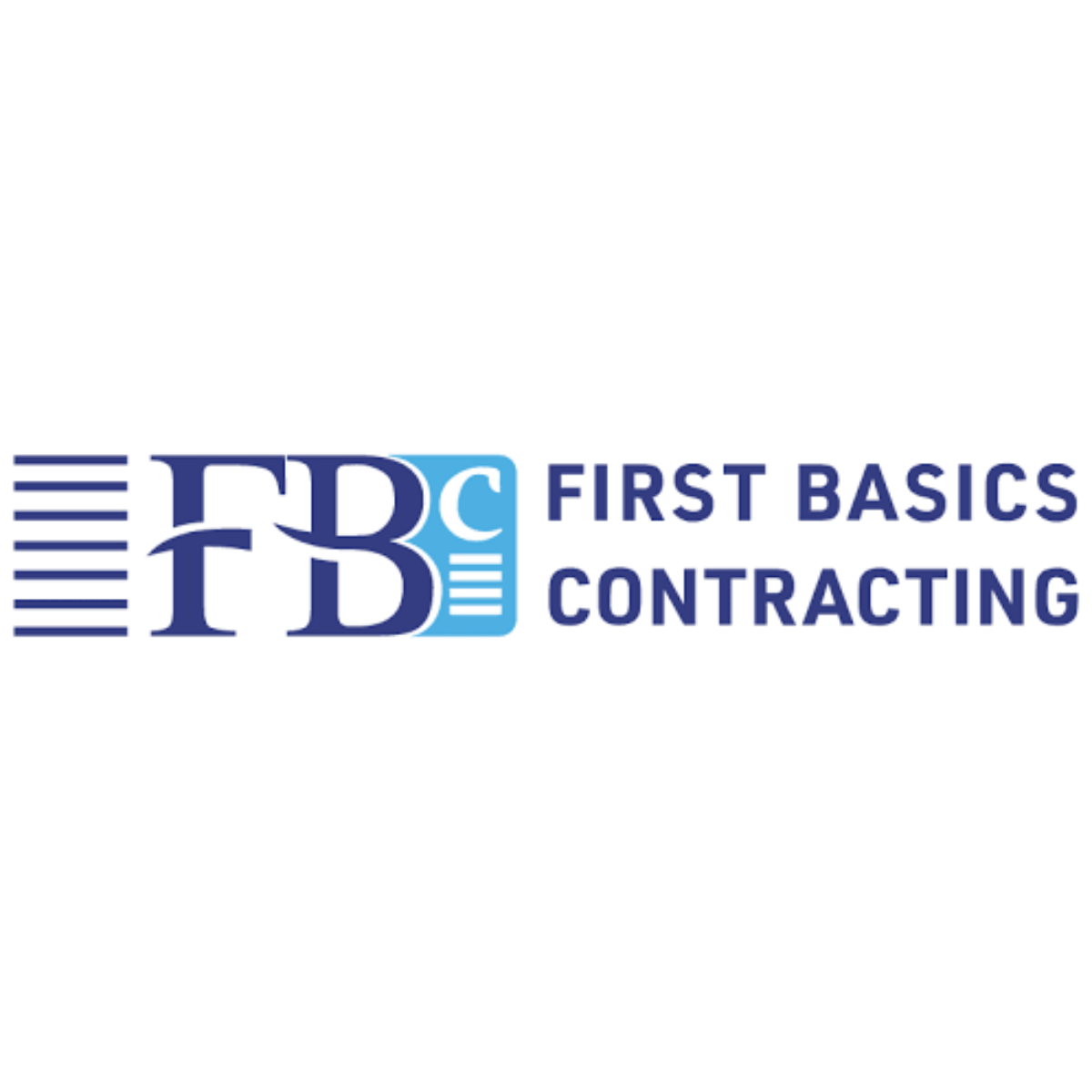 Meet key buyers that are sourcing for their projects
Architects
Interior Designers
Lighting Designers & Consultants
Lighting Design & Interior Design Studios
Fit-out Companies
Hospitality & Hotel Owners
Procurement Companies
Facilities Managers & System Integrators
Lighting Engineers
Lighting Product & Service Suppliers
Project Owners
Developers, Operators & Real Estate
Contractors/MEP & Electrical Planners
Distributors & Retailers
Governments, Municipalities & Trade Associations
Snapshot of past exhibitors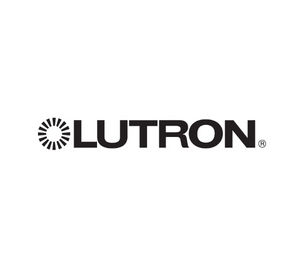 "Lighting Design & Technology Expo has really proven to be amazing! We've had clients even before the show trying to schedule appointments with us, wanting to be here and see what's the latest. We've met with quite a bit of developers and owners that are involved with both public funding investment and private. The advantage of being here is, you do meet with the lighting designers, we see the interior designers, the architects, but we also see the owners and the hoteliers."
Ana Maria Huertas Iragorri
Global Hospitality Director, Lutron - 2022 EXHIBITOR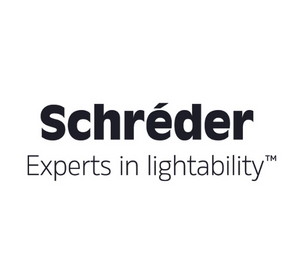 "Thank you to the event organisers for bringing our lighting heroes and champions who spoke of their expertise, experience and expectations for the future of lighting design and technology. We especially appreciate how the event fostered camaraderie among like-minded lighting professionals and created a reunion-like vibe after meeting peers, ex-colleagues, friends and clients. We look forward to next year's event and we'll definitely join with a bigger and better exhibition stand."
Michael Santiago
Technical Manager – Middle East, Schréder - 2022 EXHIBITOR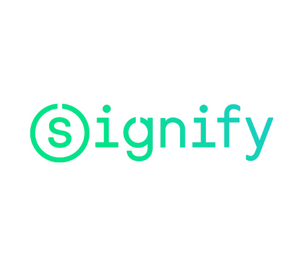 "Participating in the Lighting Design & Technology Expo for the first time is a very good initiative and we are looking forward to next year's participation as well. We met many prospects during the exhibition, mostly from the private sectors locally."
Waheed Khalid
Marketing Communications Strategist, Signify - 2022 EXHIBITOR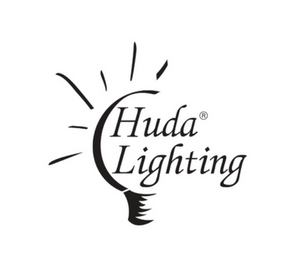 "We've met a big variety of homeowners, interior architects, new graduates, engineers, architects, developers, and lighting designers. We are really happy with the response and the quality of visitors who stop by the stand. I think this event is something we can definitely build on together for the coming years."
Khaled Alami
Managing Director, Huda Lighting - 2022 EXHIBITOR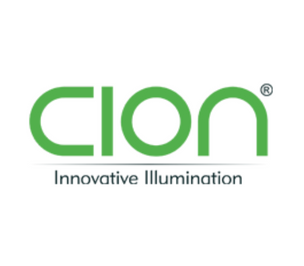 "The benefit of being at the Lighting Design & Technology Expo is that we get to meet new clients, new customers and people that are interested in our product. We would love to exhibit next year since we've got a very good response this year."
Salman Mohammad
Manager Retail Lighting, CION Lighting - 2022 EXHIBITOR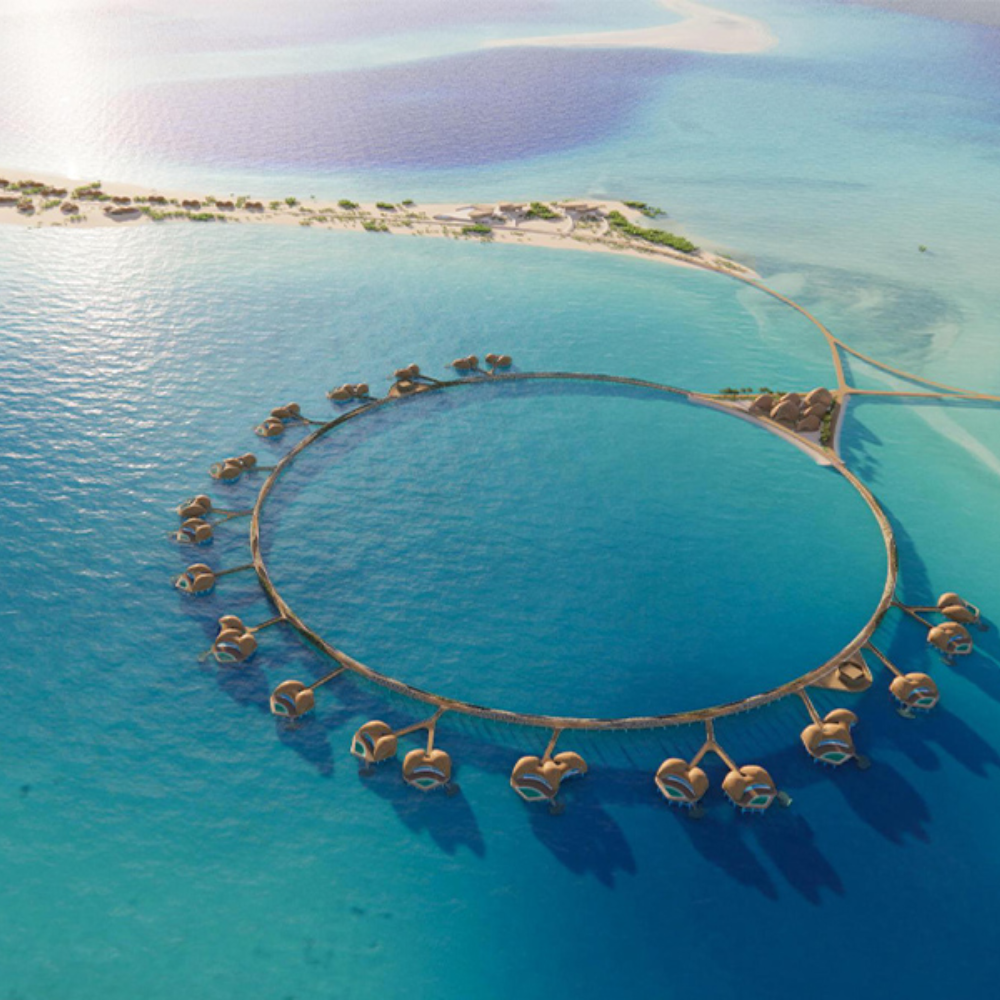 Saudi Arabia's Vision 2030
The Saudi Arabia's Vision 2030 is a strategic framework to reduce Saudi Arabia's dependence on oil, diversify its economy, and develop public service sectors such as health, education, infrastructure, recreation, and tourism. The development of Saudi Arabia's infrastructure is critical in supporting the Vision 2030 goals and the government is planning to invest heavily in developing the Kingdom's infrastructure in the coming years.
Futuristic cities, an increase in hotels & accommodation, and the opening of foreign headquarters in Saudi Arabia are some of the contributing factors of the Kingdom's Vision 2030 that have led to the increase in demand for lighting products and solutions.
Covering the full lighting, design, hospitality & technology spectrum
Co-located with the Hotel & Hospitality Expo Saudi Arabia and INDEX Saudi Arabia
dmg events' 10+ year presence in the Kingdom and local expertise in Saudi Arabia creates a unique platform foundation for high quality and safe face-to-face connections through live events driving vital business connections and Vision 2030 objectives. The colocation of Lighting Design & Technology Expo with the Hotel & Hospitality Expo Saudi Arabia and INDEX Saudi Arabia offers an excellent proposition opportunity to source, learn and network with professionals from the full spectrum of lighting, design, hospitality and project management.