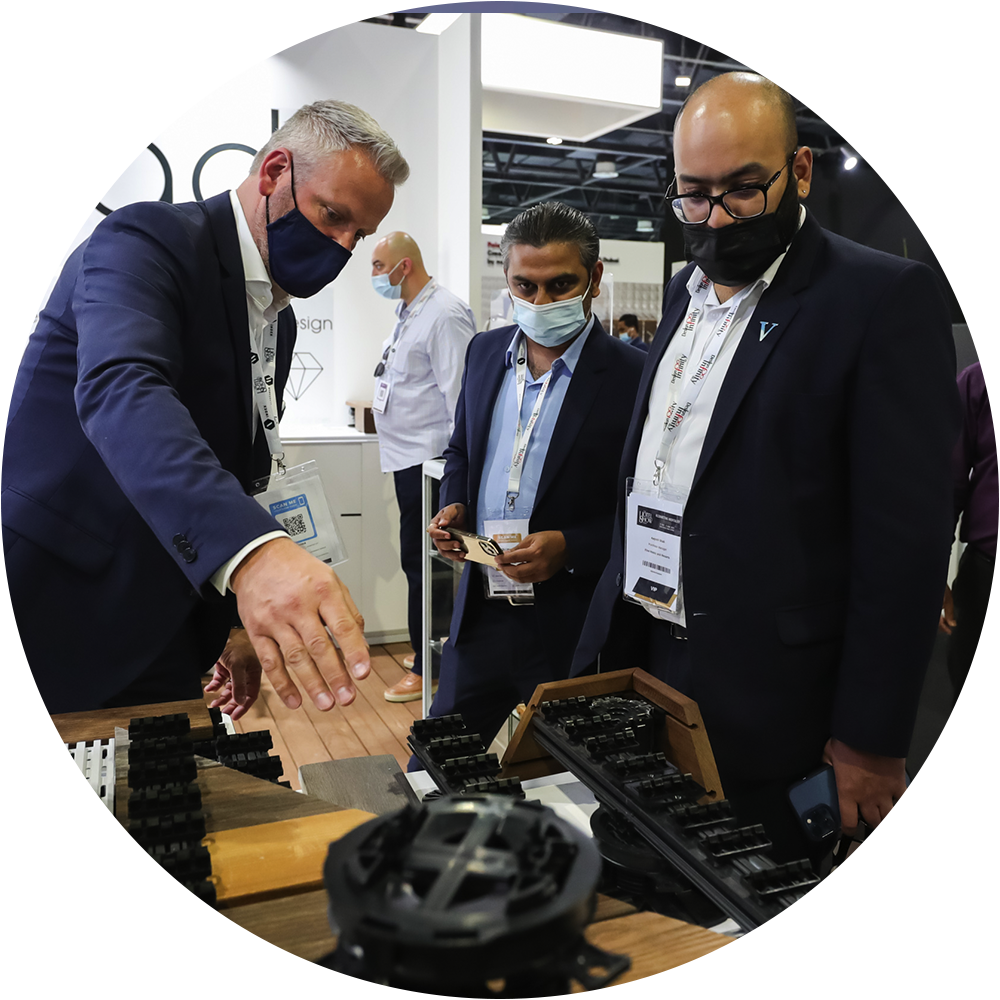 FIND BUSINESS OPPORTUNITIES IN SAUDI ARABIA
Lighting Design & Technology Expo provides the perfect platform to meet the right buyers sourcing for high-valued project in Saudi Arabia. The time is now to generate quality leads, build connections, showcase your products and scale your brand in Saudi Arabia.
The Middle East lighting market is set to grow annually at nearly
5% between 2021 - 2027.
Meet key buyers that are souring for projects now
Architects, Interior Designers
Lighting Designers, Lighting Consultants
Lighting Design Studios, Interior Design Studios
Fit-out Companies
Hospitality & Hotel Owners
Procurement Companies
Facilities Managers & System Integrators
Lighting Engineers
Lighting Product & Service suppliers
Project Owners such as Developers, Operators & Real Estate
Contractors / MEP & Electrical Planners
Distributors & Retailers
Import/Export Trade Agents
Governments, Municipalities & Trade Associations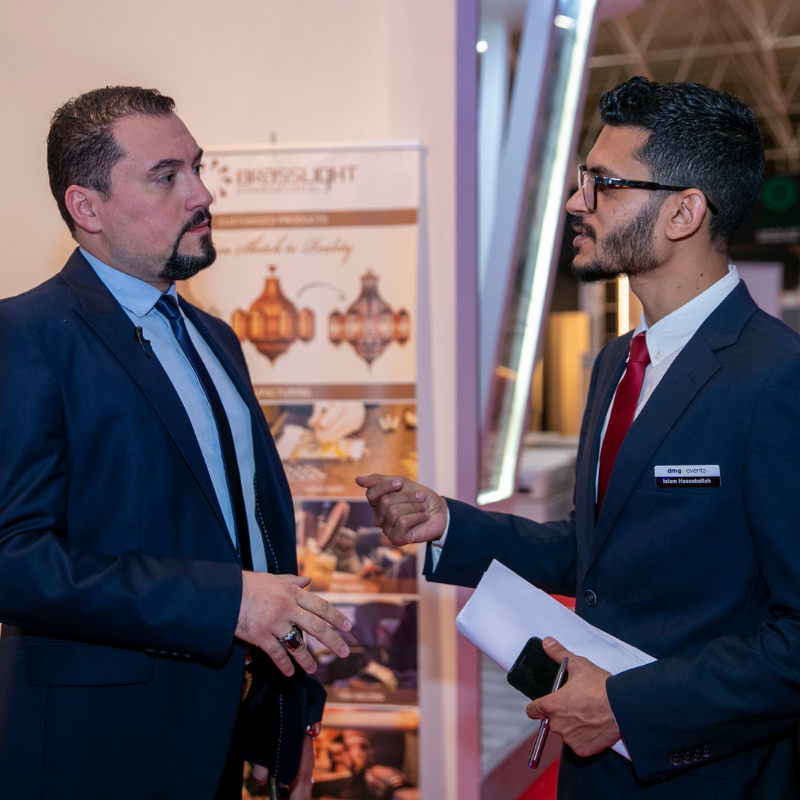 Establish new connections in this thriving sector
Opportunity to network face-to-face with key government representatives and giga-project owners.
Discuss future projects with lighting designers and key industry decision-makers to get their buy-in for future sales.
Discuss projects that are taking shape in Saudi Arabia
Create brand awareness and meet the growing demand in the lighting industry
Generate leads and sign contracts for leading projects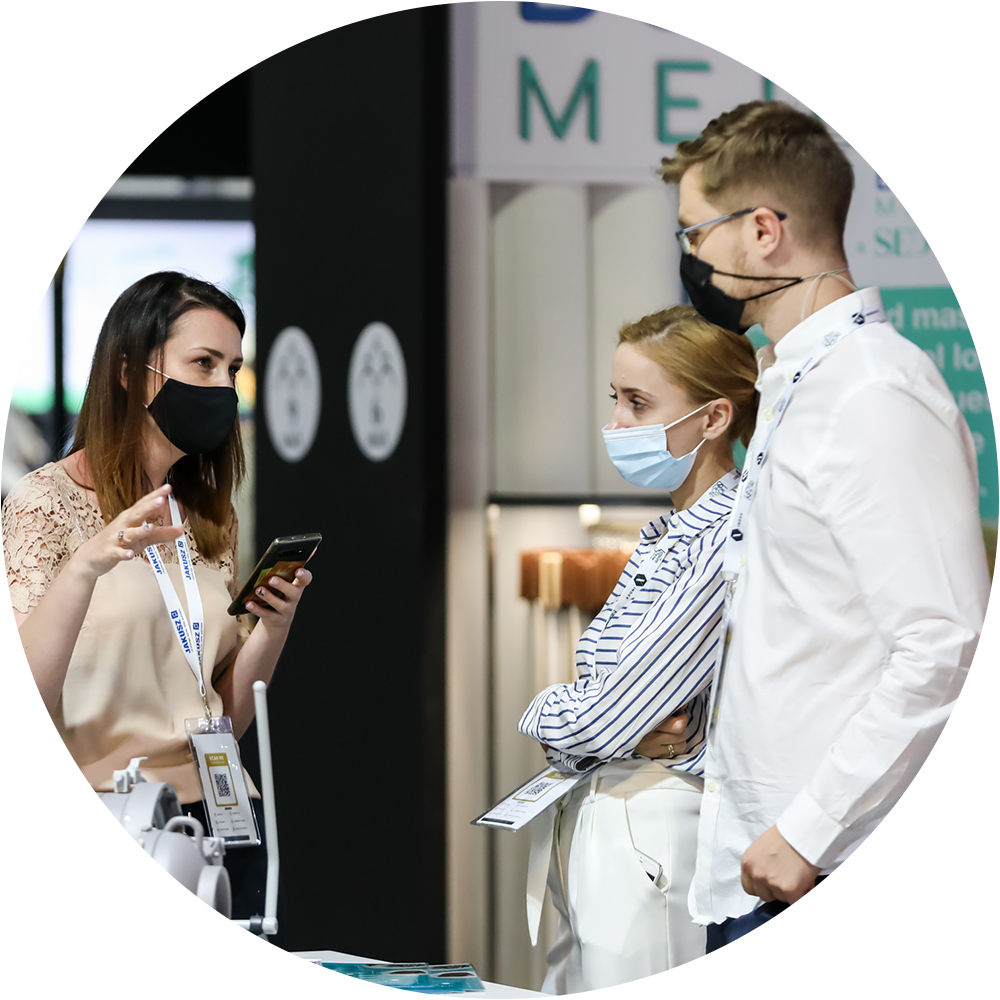 Saudi Arabia's Vision 2030
The Saudi Vision 2030 is a strategic framework to reduce Saudi Arabia's dependence on oil, diversify its economy, and develop public service sectors such as health, education, infrastructure, recreation, and tourism. The development of Saudi Arabia's infrastructure is critical in supporting the Vision 2030 goals and the government is planning to invest heavily in developing the Kingdom's infrastructure in the coming years. Futuristic cities, an increase in hotels & accommodation, and the opening of foreign headquarters in Saudi Arabia are some of the contributing factors of the Kingdom's Vision 2030 that have led to the increase in demand for lighting products and solutions.
Covering the full lighting, design and hospitality & technology spectrum
Co-located with The Hotel Show Saudi Arabia, INDEX Saudi Arabia and Saudi Infrastructure Expo
dmg events' 10+ year presence in the Kingdom and local expertise in Saudi Arabia creates a unique platform foundation for high quality and safe face-to-face connections through live events driving vital business connections and Vision 2030 objectives. The colocation of Lighting Design & Technology Expo with The Hotel Show Saudi Arabia, INDEX Saudi Arabia and Saudi Infrastructure Expo offers an excellent proposition opportunity to source, learn and network with professionals from the full spectrum of lighting, design, hospitality and project management.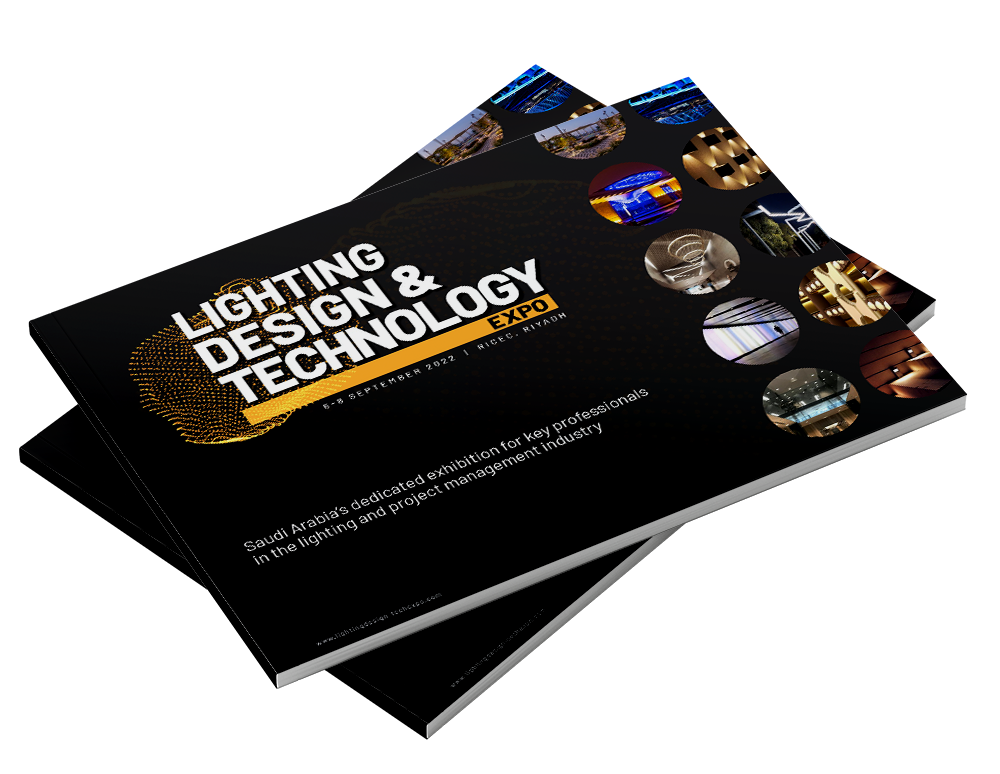 Ready to grow your business in Saudi Arabia?
Download the event brochure today to find out how Lighting Design & Technology Expo 2022 can help you reach your commercial goals and generate new business revenue.