Products you can find at the Lighting Design & Technology Expo
INFRASTRUCTURE & LIGHTING FOR PUBLIC REALM
EXTERIOR LIGHTING PRODUCTS & ACCESSORIES
DECORATIVE LIGHTING PRODUCTS & ACCESSORIES
INDOOR LIGHTING PRODUCTS & ACCESSORIES
INTELLIGENT LIGHTING PRODUCTS & SOLUTIONS
LIGHTING CONTROLS & COMPONENTS
SWITCHES & OTHER ACCESSORIES
HOME & BUILDING AUTOMATION
LED LAMPS & SMART TECHNOLOGIES
Benefits of attending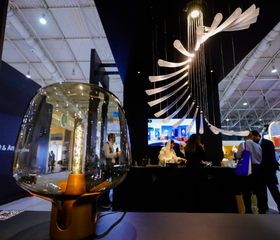 SOURCE GLOBAL PRODUCTS
The feature offers the opportunity to easily source from a wide range of products from across the globe.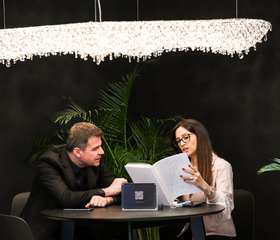 SEE WHAT'S NEW IN THE INDUSTRY
Your opportunity to meet key players from the industry and stay up to date with the latest trends, technology and best practices currently being applied.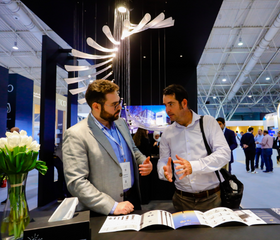 NETWORK WITH INDUSTRY EXPERTS
Network with like-minded industry professionals and form strategic partnerships.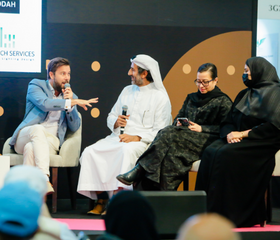 LEARN & BE INSPIRED
Lighting Design & Technology Expo aims to support the industry by bringing key experts together and creating opportunities for you to learn about leading strategies and gain industry insights.
Lighting Design & Technology Summit
2022 Speakers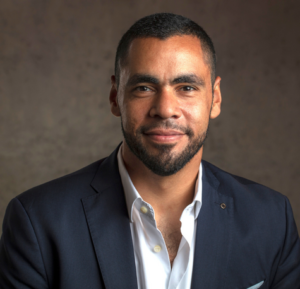 Waleed Fakousa
Principal
CD+M Lighting Design Group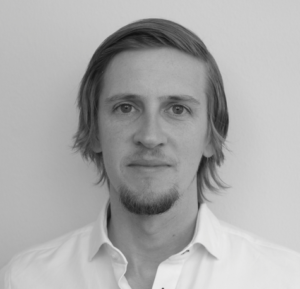 Lucas King
Lighting Designer & Project Manager
Licht Kunst Licht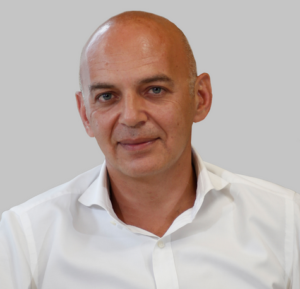 Zeki Kadirbeyoğlu
Founder
ZKLD Lighting Design Studio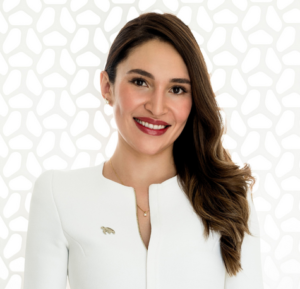 Myriam Patricia Lopez Yanez
Lighting Director - Buildings and Places
The Red Sea Development Company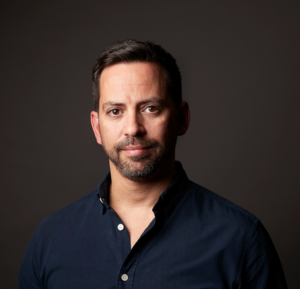 Paul Nulty
Founder
Nulty+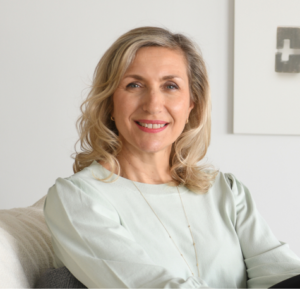 Kristina Zanic
CEO
Kristina Zanic Consultants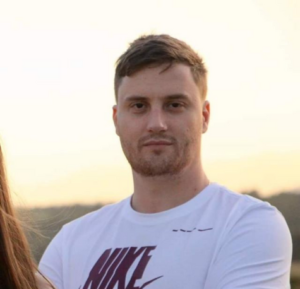 Giovanni Zambri
Project Design Director - MEA
Smith Tait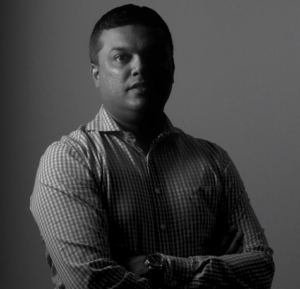 Ajith Gopinathan
Lighting Expert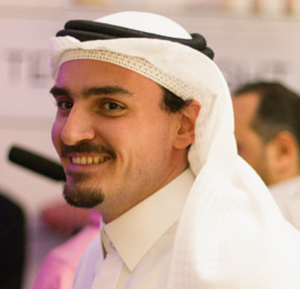 Abdulaziz Al-Azem
Founder & Chairman
Design Tech Services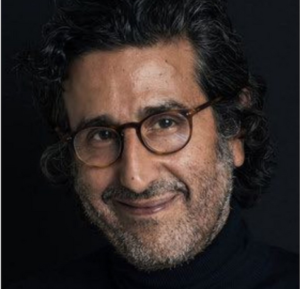 Nawaf N. Al-Nassar
Chief Executive Officer
3N Jeddah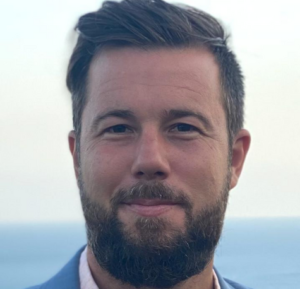 Todd Nimms
American Filmmaker & Producer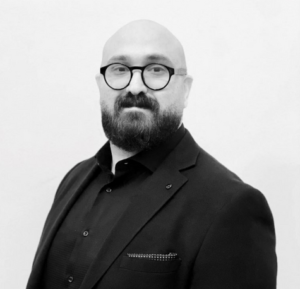 Mohannad Al Salkhadi
Principal Lighting Designer
ati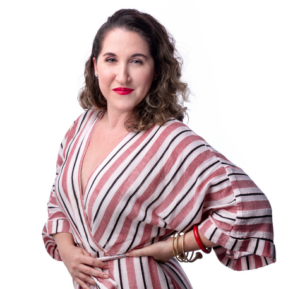 Courtney Mark
Design Director & Founder
STUDIO MARK
Mehmet Aktash
Managing Director
Bishop Design by Paul Bishop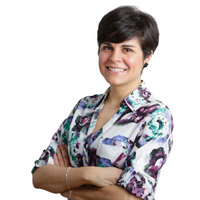 Maria Dautant
Lead Designer & Manager - Middle East (Associate)
HLB Lighting Design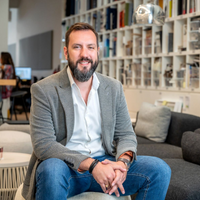 Gareth Cain
Studio Director KSA
Gensler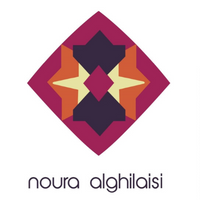 Noura Alqhilaisy
Fashion & Textile Designer
Creative Director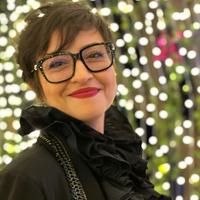 Dalia Fatani
Chief Executive Creative Officer
Studio Lucha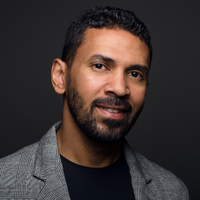 Ahmed Bayashout
Design Director
Studio A
Leading lighting solution providers that were exhibiting in 2022
Covering the full lighting, design, hospitality & technology spectrum
Co-located with The Hotel Show Saudi Arabia and INDEX Saudi Arabia
dmg events' 10+ year presence in the Kingdom and local expertise in Saudi Arabia creates a unique platform foundation for high quality and safe face-to-face connections through live events driving vital business connections and Vision 2030 objectives. The colocation of Lighting Design & Technology Expo with The Hotel Show Saudi Arabia and INDEX Saudi Arabia offers an excellent proposition opportunity to source, learn and network with professionals from the full spectrum of lighting, design, hospitality and project management.