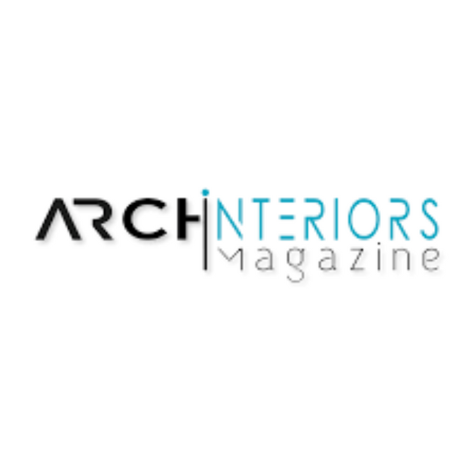 ARCH INTERIORS Magazine
ARCH INTERIORS Magazine is a one of its kind quarterly bilingual magazine that celebrates the combination of modern art with classic taste presenting a regular bouquet of selected architecture and decor projects. It features a variety of outstanding projects, the latest new products across all disciplines, industry news and more.
ARCH INTERIORS Magazine offers the most editorial pages of any publication in the field and an unparalleled level of design-hungry readership.